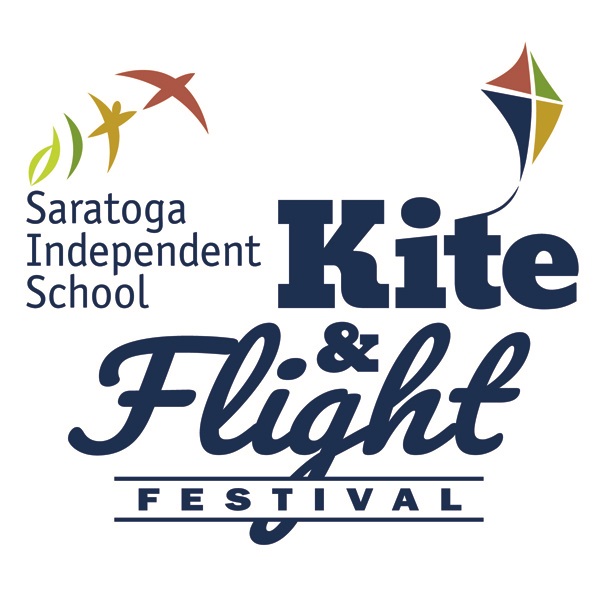 Welcome to Kite & Flight 2020!
This year's remote Kite & Flight Festival which featured a Flight Contest and a Flight Trail was a huge success. Thank you to everyone that participated!
We hope to be able to hold an in-person Kite & Flight Fesltival in the fall of 2021. Stay tuned for more information.
Flight Contest
-Design a kite, rocket, or paper airplane at home
-Submit a video showing off your flight to
jallen@siskids.org.
Include your name and age in the video.
-All submissions are due by November 8th
-Winner will be announced by November 13th and will receive a prize pack including a kite, frisbee, mini stuffed moose, and more
-Winners will be picked for being most creative and having the best flight
-Winning categories will be mini (5 and under), youth (6-12), and Adult (13+)
-All submission videos (including name and age) will be featured on social media
Flight Trail
-Visit the Flight Trail at Hudson Crossing Park on November 7th and 8th (park is open dawn to dusk)
-Walk the nature trails to see how many flight facts you can find (see map below)
- There will be flight facts on the Play Garden Trail and the Riverwalk Sensory Trail Loop
-At the park you can also enjoy flying a kite, visiting the bird sculptures, bird watching, and more
*Please note that all visitors will be required to follow NYS and CDC guidelines, including wearing masks and observing social distancing.
For more information or questions, please email Jennifer Allen, Director of Development & Marketing, at jallen@siskids.org.
If you would like to become an event sponsor or volunteer for Kite & Flight, please contact Jennifer Allen, Director of Development & Marketing at jallen@siskids.org.