Our 2020 Kite and Flight is scheduled for October 17th, 2020.
We are hopeful that we will be able to hold this special, family-friendly event by then.
If you would like to become an event sponsor or volunteer for Kite and Flight, please contact Jennifer Allen, Director of Development and Marketing at jallen@siskids.org.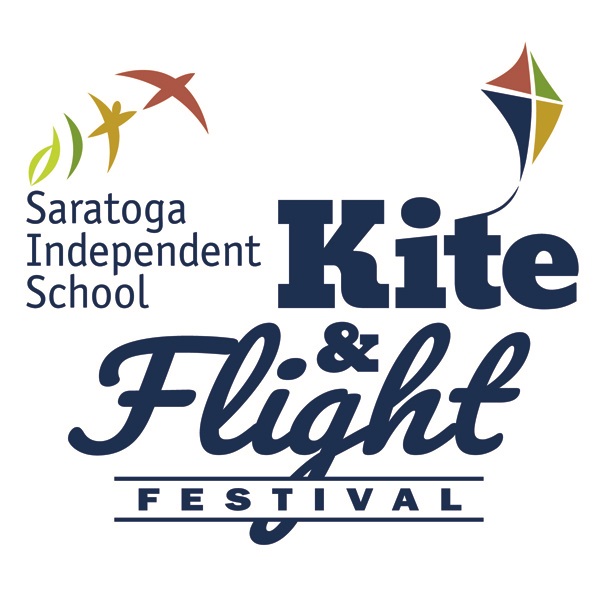 Our 2019 Kite & Flight Festival was held on Saturday, May 18, 2019. We enjoyed a beautiful day filled with kites, rockets, balloons, bubbles, and more. Thank you to all who helped to make this year's event a big success!
Last year's festival featured:
Kites & Planes
Rockets
Silent Wings Raptor Presentation
Face-Painting
Rock Climbing Wall
Bubble Creation Station
Mr. Ding-A-Ling Ice Cream Truck
9 Miles East Pizza
Thank you to our generous 2019 sponsors:
M&T Bank
New York State Society of Professional Engineers
Ryan Biggs Clark Davis Engineering and Surveying
Northern Mechanical Services, Inc.
A New Engalnd Nanny