Come and see us on campus!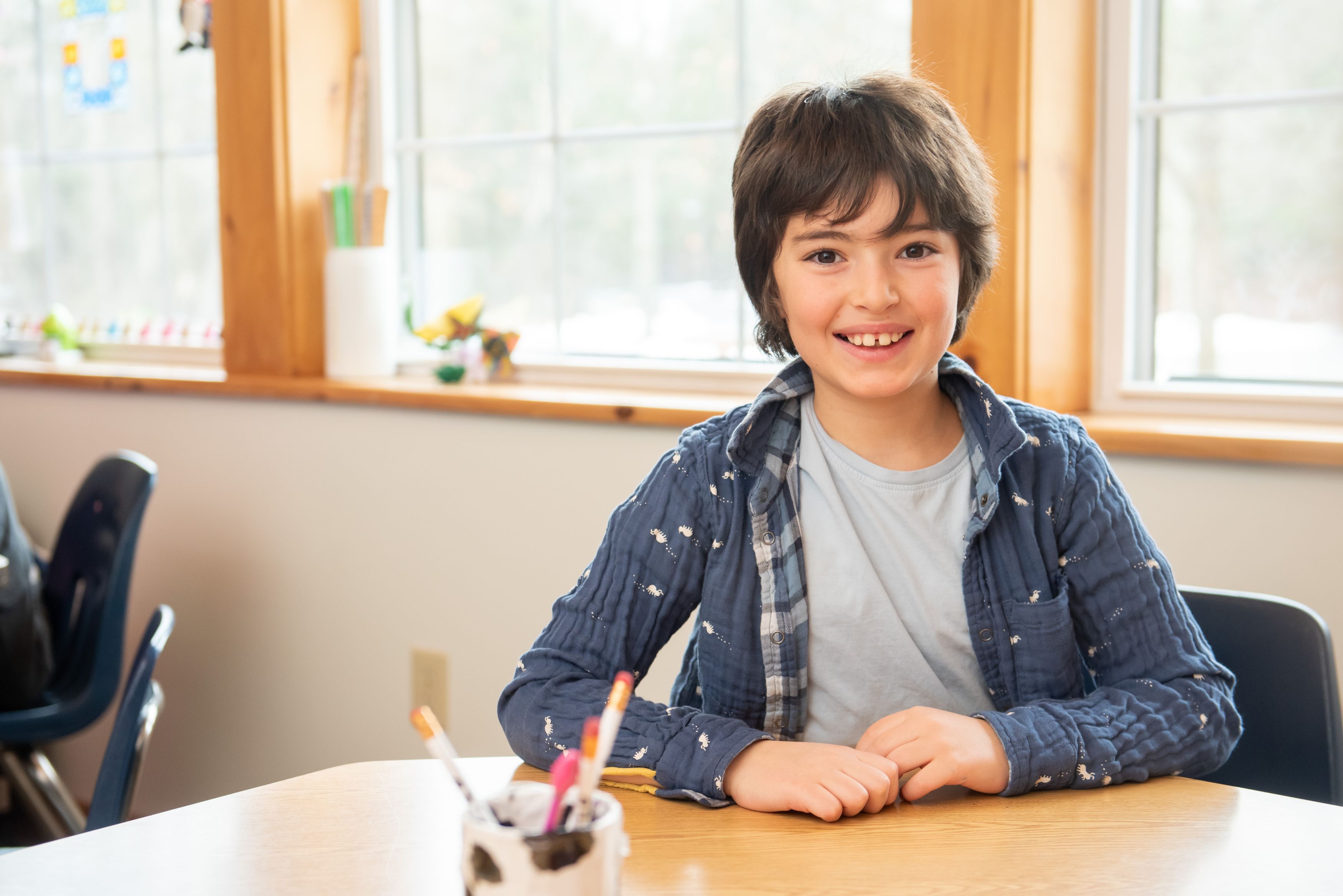 Come and see why your child belongs at SIS! On the tour you'll be able to see our beautiful campus, our classrooms and even get to meet some of our awesome faculty!
We offer private and virtual tours designed to give you a peek inside our school and learn about our strong academics and caring culture.
"Throughout COVID, SIS has done a remarkable job prioritizing flexibility with a focus on maintaining a sense of community, in-school learning once possible, and helping kids feel safe, happy, and learning."
You can also contact Colleen Fortune, Admissions Coordinator, cfortune@siskids.org for more information or to schedule a visit.
Please submit the form below to set up your private or virtual tour.
Advanced registration is required.