Come See Us!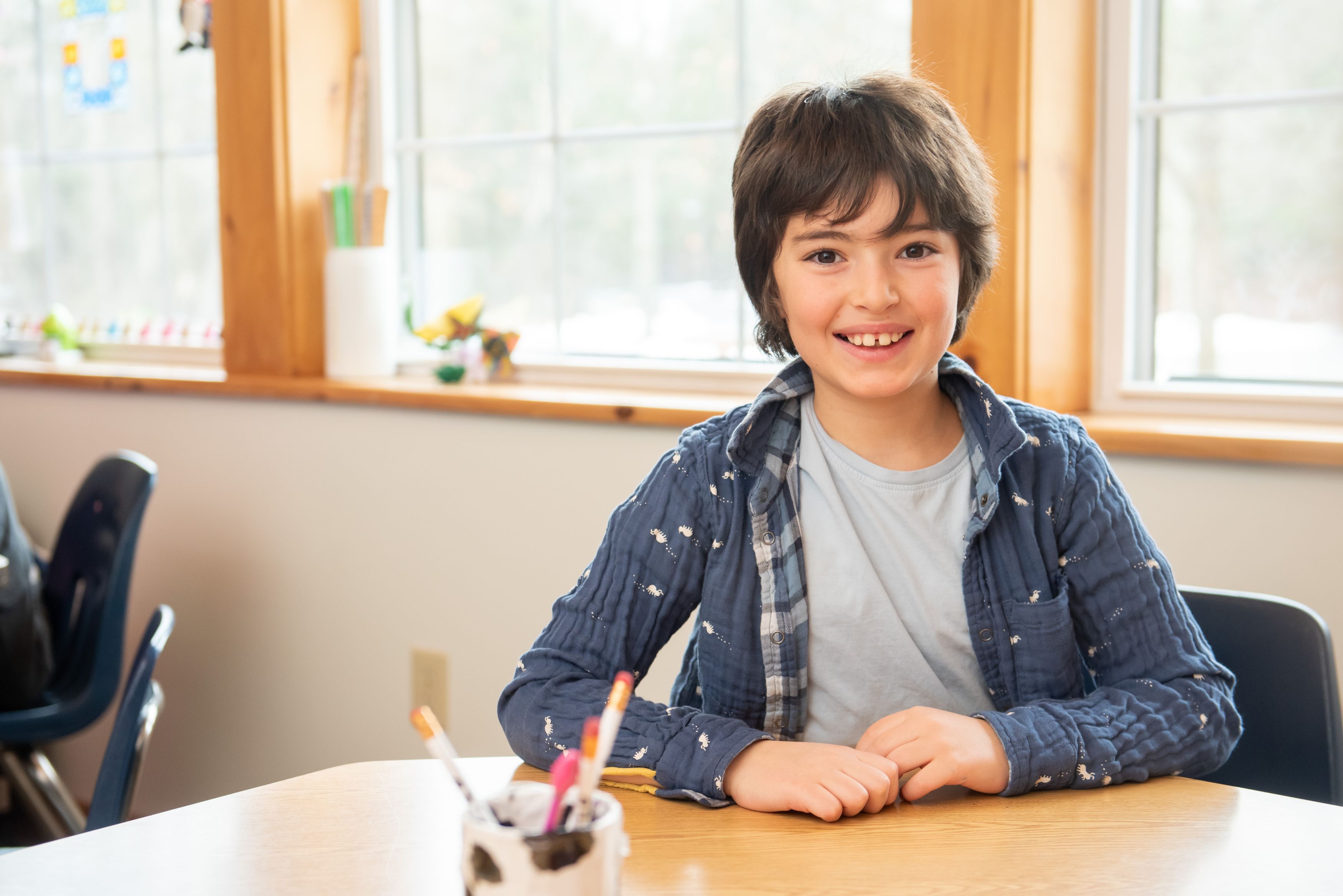 We are currently enrolling for the Fall of 2020.
We would love to invite you to come to school to see S.I.S. in real life! That may not be possible for another month or so, depending on the effects of COVID-19. However, in the meantime, we invite you to contact Colleen Fortune, our Admission Liaison, who will answer all of your questions and give you a virtual tour of our school. Our private tours are designed to give prospective students and families the opportunity to tour our campus, see classrooms in action, meet faculty and staff, and learn more about the strong academics and caring culture of our school.
You can contact Colleen at cfortune@siskids.org.
S.I.S. Highlights:
- Rigorous Academics
- Small Class Sizes
- Spanish, Technology, Art, Physical Education, & Music For All Grades
- After School Clubs & Sports
- Before & After Care Programs
- Scholarships & Financial Aid
- And So Much More...