Events
Throughout the year, we have several events that bring our school and local community together to support and celebrate Saratoga Independent School. Click on the events below to learn more, including how to get involved and support the school through event sponsorships and attendance.
Save the Date: Our 2020 Kite & Flight Festival will be held on Saturday, May 16. If you would like to become an event sponsor, please contact Jennifer Allen, Director of Development and Marketing at jallen@siskids.org.
Our 2019 Kite & Flight Festival was held on Saturday, May 18. We enjoyed a beautiful day filled with kites, rockets, balloons, bubbles, and more. Thank you to all who helped to make this year's event a big success!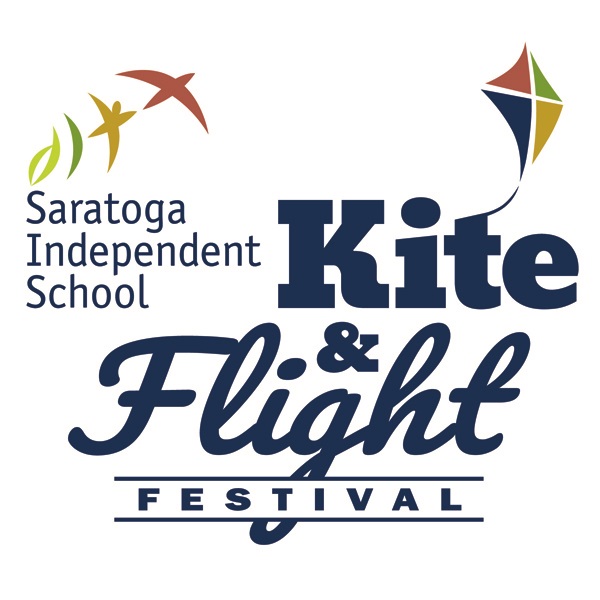 This year's festival featured:
Kites & Planes

Rockets
Silent Wings Raptor Presentation
Face-Painting
Rock Climbing Wall
Bubble Creation Station
Mr. Ding-A-Ling Ice Cream Truck
9 Miles East Pizza
Thank you to our generous 2019 sponsors:
M&T Bank
New York State Society of Professional Engineers
Ryan Biggs Clark Davis Engineering and Surveying
Northern Mechanical Services, Inc.
A New Engalnd Nanny