Events
Throughout the year, we have several events that bring our school and local community together to support and celebrate Saratoga Independent School. Click on the events below to learn more, including how to get involved and support the school through event sponsorships and attendance.
SCREENAGERS
Please join us for a special screening of SCREENAGERS.
When: February 6, 2020
6:00 pm
Where: The Great Room at Saratoga Independent School
459 Lake Ave., Saratoga Springs, NY 12866
Tickets (Purchase Below): $10.00 / Adult
$5.00 / Child (ages 10 and over only)
Are you watching kids scroll through life, with their rapid-fire thumbs and a six-second attention span? Physician and filmmaker Delaney Ruston saw that with her own kids and learned that the average kid spends 6.5 hours a day looking at screens. She wondered about the impact of all this time and about the friction occurring in homes and schools around negotiating screen time—friction she knew all too well.
In SCREENAGERS, as with her award-winning documentaries on mental health, Delaney takes a deeply personal approach as she probes into the vulnerable corners of family life, including her own, to explore struggles over social media, video games, academics and internet addiction. Through poignant, and unexpectedly funny stories, along with surprising insights from authors, psychologists, and brain scientists, SCREENAGERS reveals how tech time impacts kids' development and offers solutions on how adults can empower kids to best navigate the digital world and find balance.
Seating is limited. Purchase tickets using the link below:
PURCHASE SCREENAGERS TICKETS HERE
Big Night Out is an evening to benefit the expansion of academic programs, teaching resources, and the development of every child at saratoga Independent School. This year's Big Night Out will be held on May 1, 2020 at The 408.
Please refer to our Sponsorship Form for information on becoming an event sponsor. If you would like to become an event sponsor, you may do so by clicking here or you may contact Jennifer Allen at jallen@siskids.org.
To purchase tickets to Big Night Out, please click here. If you have any questions, please contact Jennifer Allen and jallen@siskids.org.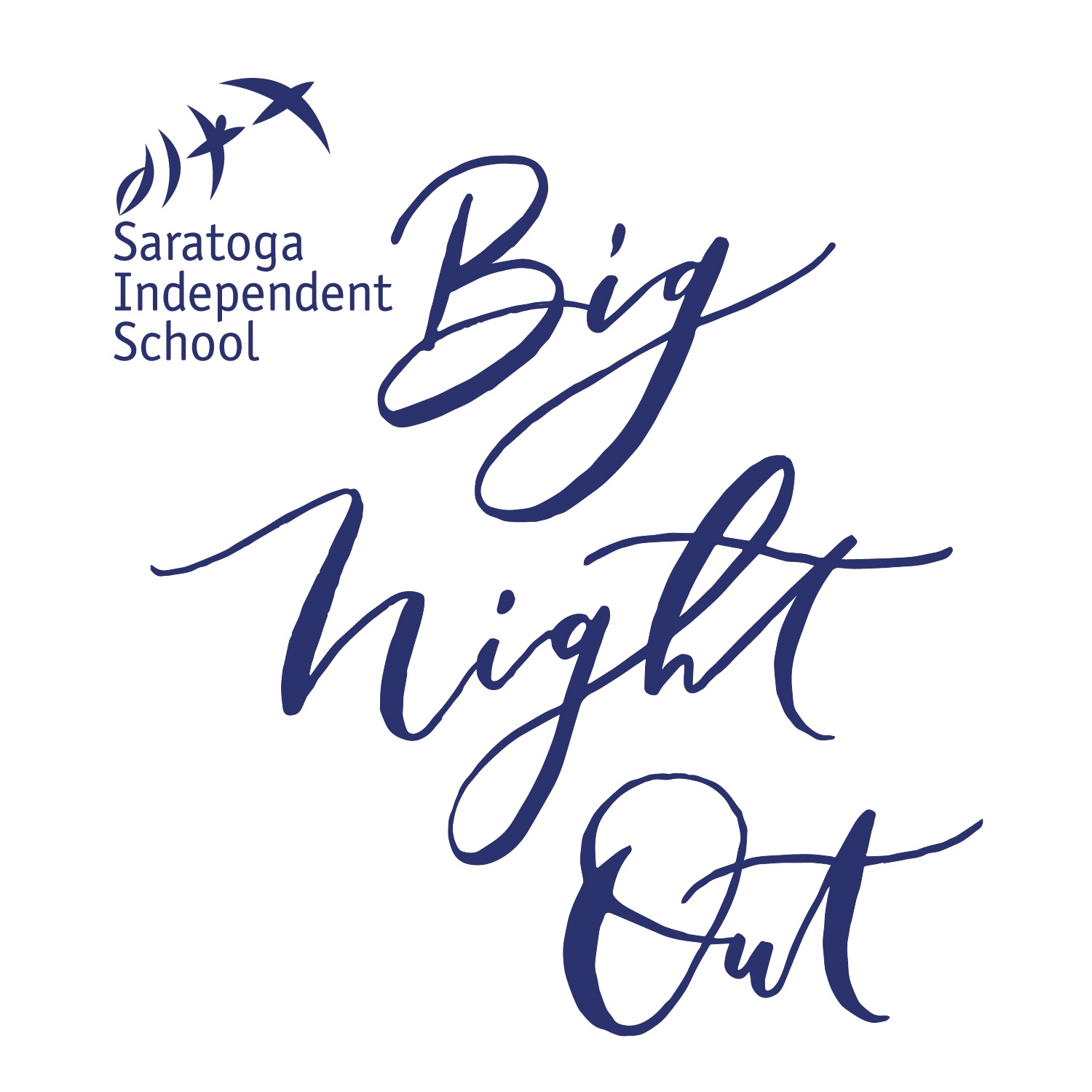 Our latest Big Night Out was held on Friday, March 22nd, 2019 at Saratoga National Golf Club, and raised over $60,000! The event included a delicious buffet, cocktails, a fabulous silent auction, music and dancing with Soul Session, photos with Rob Spring Photography, and a Textile Pop Up Shop – all to benefit Saratoga Independent School's mission.
Big Night Out is our largest fundraising event of the year, which raises money to subsidize our Annual Fund.
Our Annual Fund is used to help bridge the gap between tuition and the annual budget. Gifts to the Annual Fund are vital in assisting our school in providing financial aid and scholarships, as well as supporting academic programs and enhancements, such as community service activities, visiting artists and performers, upgrading classroom technology, purchasing outdoor sports equipment, and providing professional development opportunities for faculty and staff.
Thank you to our generous 2019 sponsors:
LEADERS
CHAMPIONS
Heath & Jeff Ames
Alysa & Jay Arnold
Cindy & Duane Ball
Christine Rutan & Zachary Fantauzzi
Lindsay & Justin Ferrara
Erica & Scott Fuller
Julie & Marcus Fuller
The Law Office of Steven D. Greenblatt
M&T Bank
Betsy & Peter Olmsted
Schrader & Company Construction Services
Susan & John Westney
Save the Date: Our 2020 Kite & Flight Festival will be held on Saturday, May 16. If you would like to become an event sponsor, please contact Jennifer Allen, Director of Development and Marketing at jallen@siskids.org.
Our 2019 Kite & Flight Festival was held on Saturday, May 18. We enjoyed a beautiful day filled with kites, rockets, balloons, bubbles, and more. Thank you to all who helped to make this year's event a big success!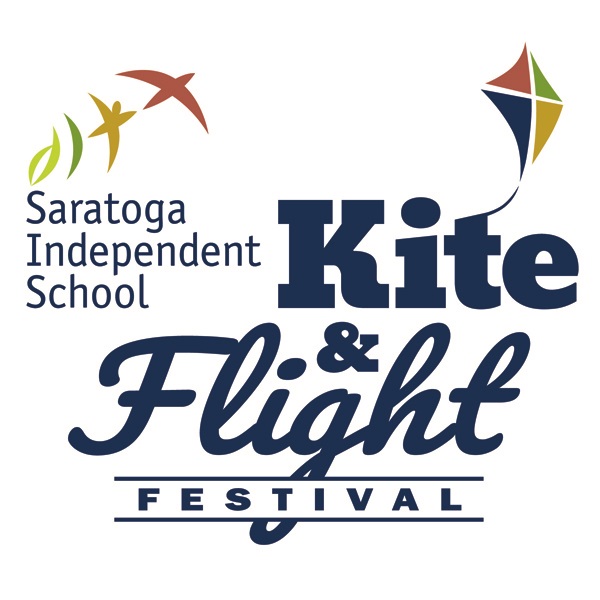 This year's festival featured:
Kites & Planes

Rockets
Silent Wings Raptor Presentation
Face-Painting
Rock Climbing Wall
Bubble Creation Station
Mr. Ding-A-Ling Ice Cream Truck
9 Miles East Pizza
Thank you to our generous 2019 sponsors:
M&T Bank
New York State Society of Professional Engineers
Ryan Biggs Clark Davis Engineering and Surveying
Northern Mechanical Services, Inc.
A New Engalnd Nanny