The 1991 Fund
To make a secure gift to The 1991 Fund using a credit card, please CLICK HERE.
Saratoga Independent School was founded in 1991 and has since provided an excellent educational experience for families within Saratoga Springs and the surrounding areas. We take pride in offering our students rigorous academics in an environment that instills strong character and leadership skills. We currently serve 170 students in Pre-K through 8th Grade.
As we honor our past and plan for our future, we celebrate the strong and vibrant school community we have built. The 1991 Fund is our annual giving drive and each year we raise funds to help bridge the gap between tuition and the annual budget. Gifts to The 1991 Fund are vital in assisting our school in providing financial aid and scholarships, as well as supporting academic programs and enhancements, such as community service activities, visiting artists and performers, upgrading classroom technology, purchasing outdoor sports equipment, and providing professional development opportunities for faculty and staff.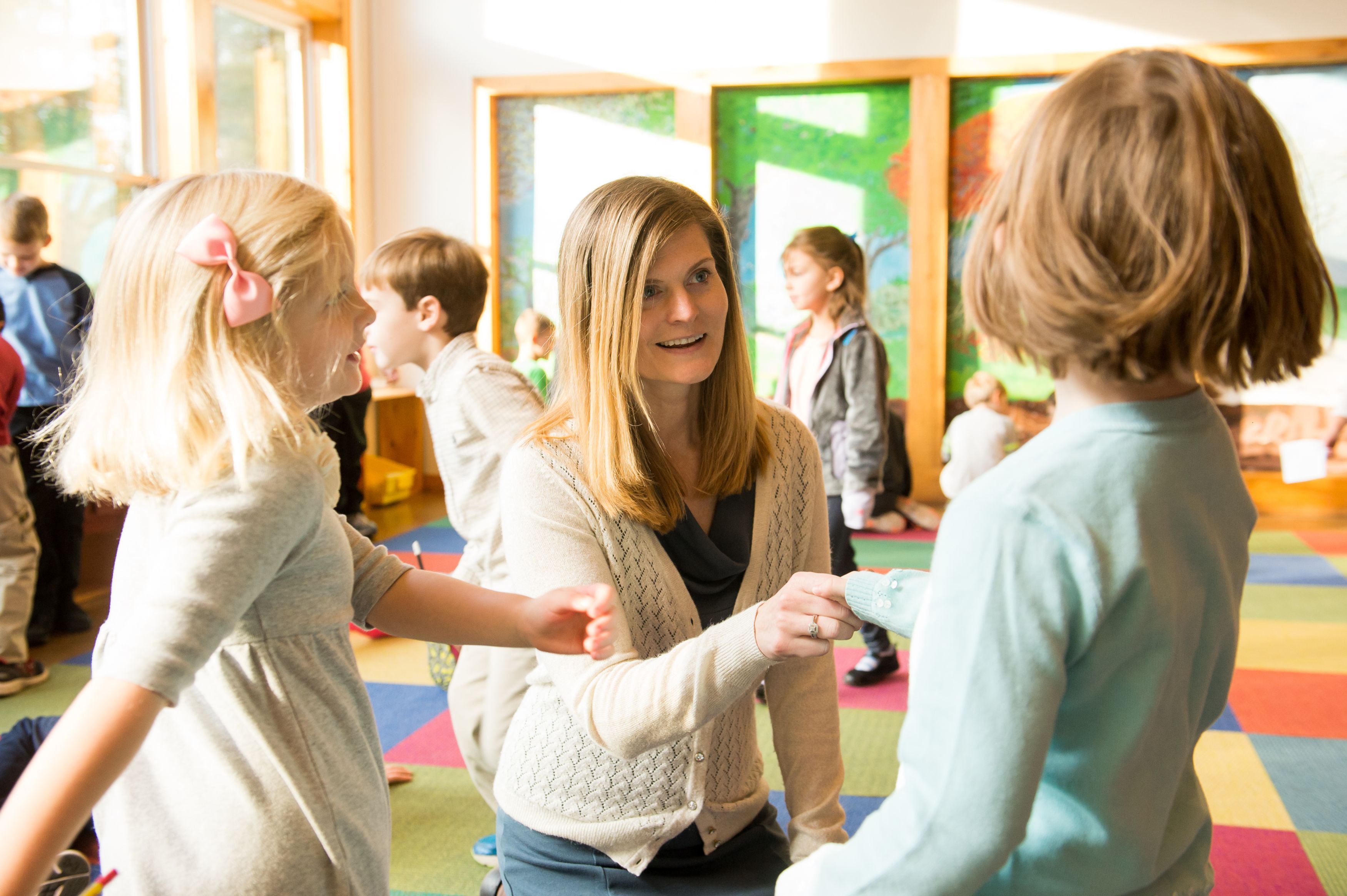 Because the 1991 Fund helps support the yearly operating budget, Saratoga Independent School depends on everyone to participate every year. Your participation sends a powerful message of your belief in the school's mission. We hope that all members of our community will join us by choosing to support Saratoga Independent School's 1991 Fund at whatever level they are comfortable.
We are grateful to you for your past support, and thank you in advance for giving generously.
If you would like to support The 1991 Fund directly, you may do so by making a gift via cash, check, stock or credit card.
To make a secure gift to The 1991 Fund using a credit card, please CLICK HERE.
To pay by check, make check payable to "Saratoga Independent School"
mail to: Saratoga Independent School - Development Office, 459 Lake Avenue, Saratoga Springs, NY 12866.