Giving
Why give to Saratoga Independent School?
"We switched to Saratoga independent School after my son spent two years at a public school, and we are so very happy with the decision. The smaller classes, individualized instruction, focus on the whole child, and sense of community all make Saratoga Independent School a great fit for our family." - SIS Parent
Donations to S.I.S. help the school provide an education above and beyond what tuition buys. Annual unrestricted giving ensures the difference between a good education and a great one. Your donation can help to support professional development opportunities for teachers, enable students to participate in educational field trips, enrichment programs and more, ensuring that we're producing well-rounded global citizens.
Are you interested in your gift supporting a specific activity or department at the school? Contact us, and we will be happy to discuss ways that your support can have the greatest impact on the school community. There are many ways to help including scholarships, educational programs, building maintenance and expansion, athletic equipment and more. Gifts can also be made in honor of or in memory of someone special to ensure that their legacy lives on into the future.
Learn more about ways to support Saratoga Independent School: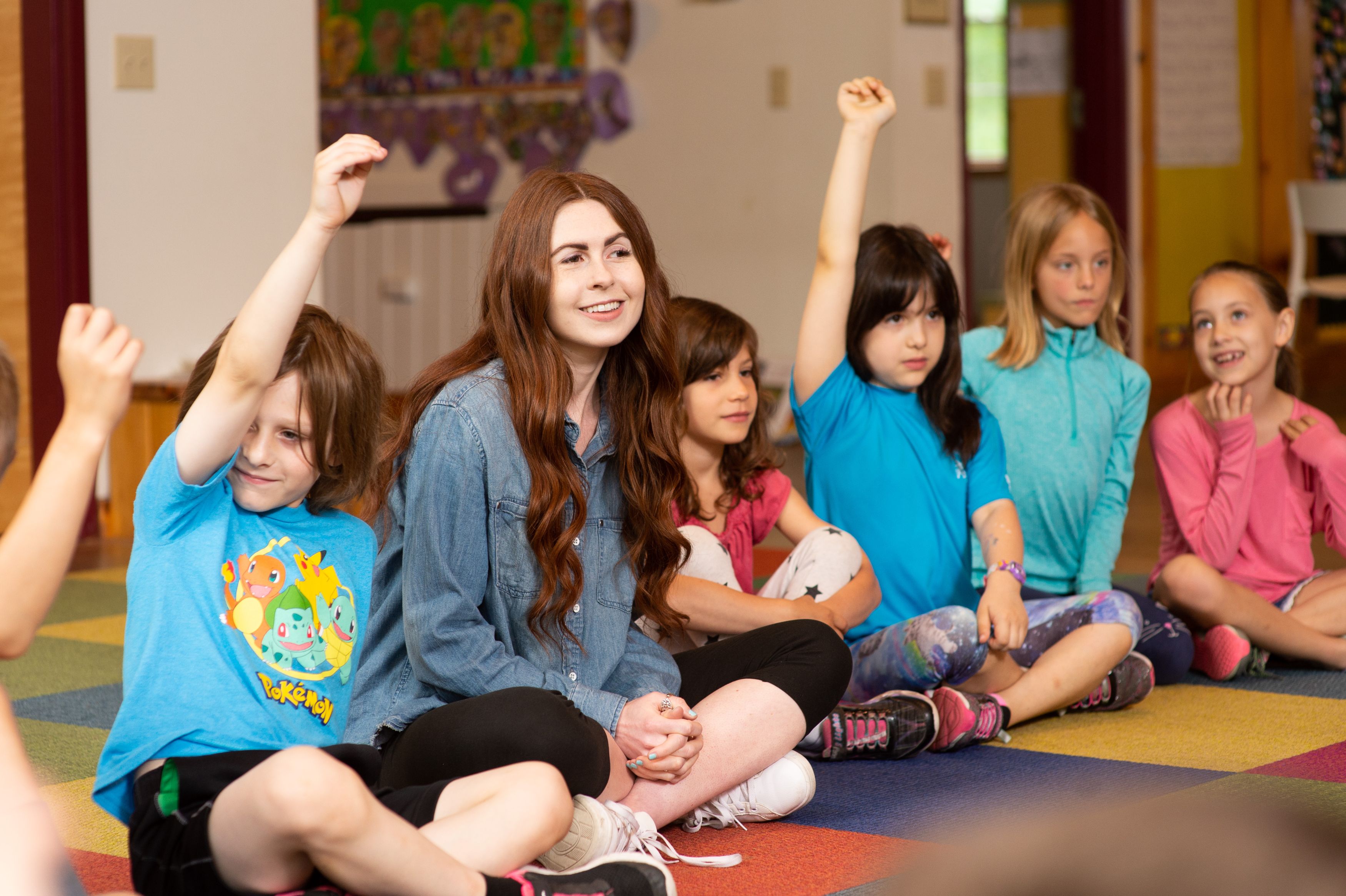 Matching Gifts and Planned Giving
Click here if you would like to make a gift.