Parent Association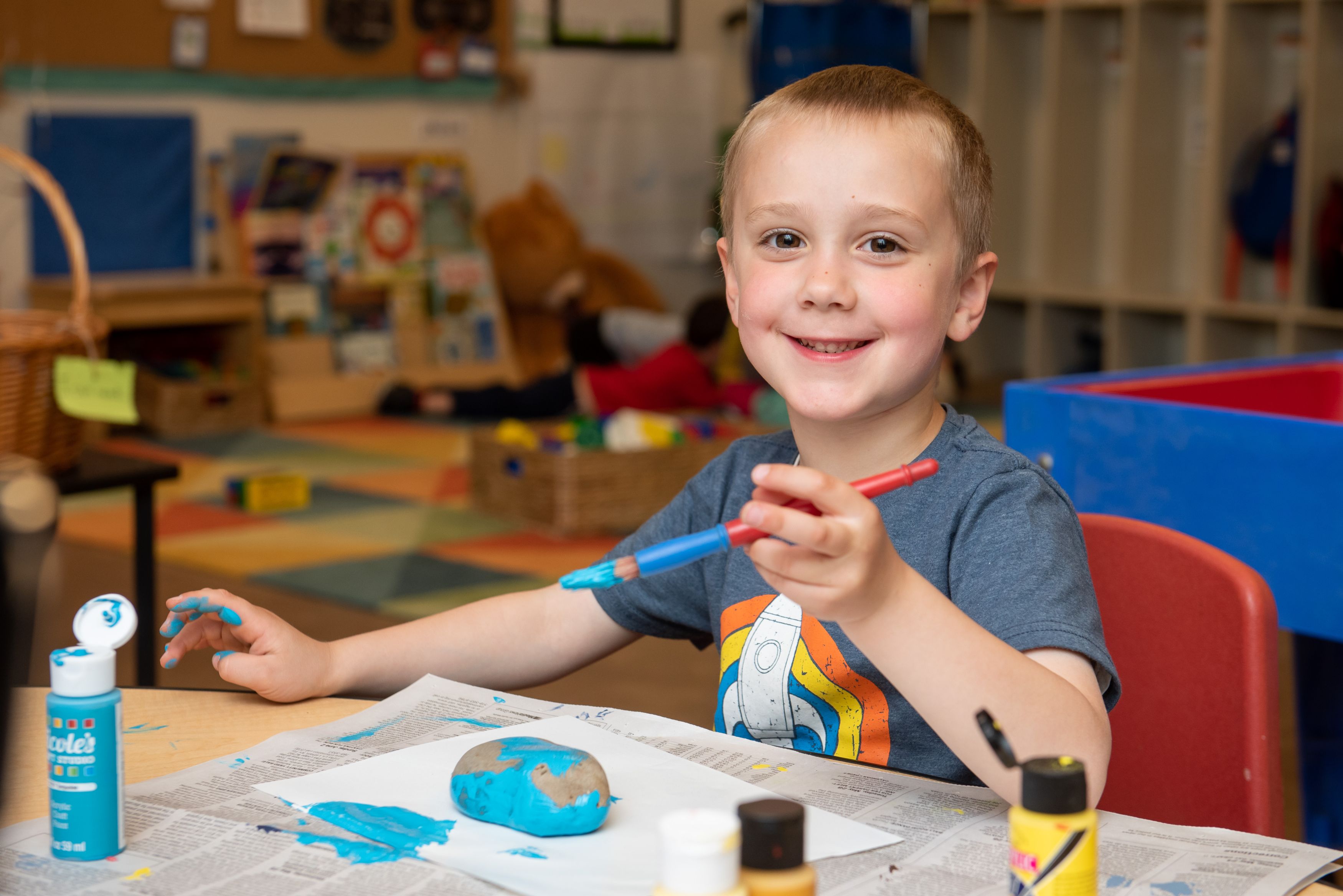 The Parent Association supports the intellectually stimulating, safe, and nurturing environment of Saratoga Independent School, with the express goal of strengthening the SIS Community. Through events as diverse as the Fall Ice Cream Social and the twice-yearly book fairs, the P.A. creates community-building opportunities for parents, fun events for students to share outside of class, and raises funds that support programming at all grade levels. The Parent Association chairperson acts as a liaison between the Parent Association and the Board of Trustees, and strives to promote collaboration among all members of the Saratoga Independent School community. Additionally, the Parent Association provides support for school-run social events throughout the year.
All parents with a child enrolled at Saratoga Independent School are members of the Parent Association. A minimum of three meetings are held during the school year, and there are no annual dues.
Parent Volunteer Opportunities
There are many ways to engage as an SIS parent.
We rely on our parent volunteers to help run our successful events and activities.
CLICK HERE
to find out more about our many volunteer opportunities and to let us know what you would like to volunteer for.