At Saratoga Independent School, our mission is to empower students to be curious and confident learners, capable of critical thinking, problem solving, teamwork, and articulate expression. As an inclusive, nurturing community that values diversity and mutual respect, we strive to cultivate in our students the knowledge, skills, work ethic, and character to lead purposeful, healthy lives.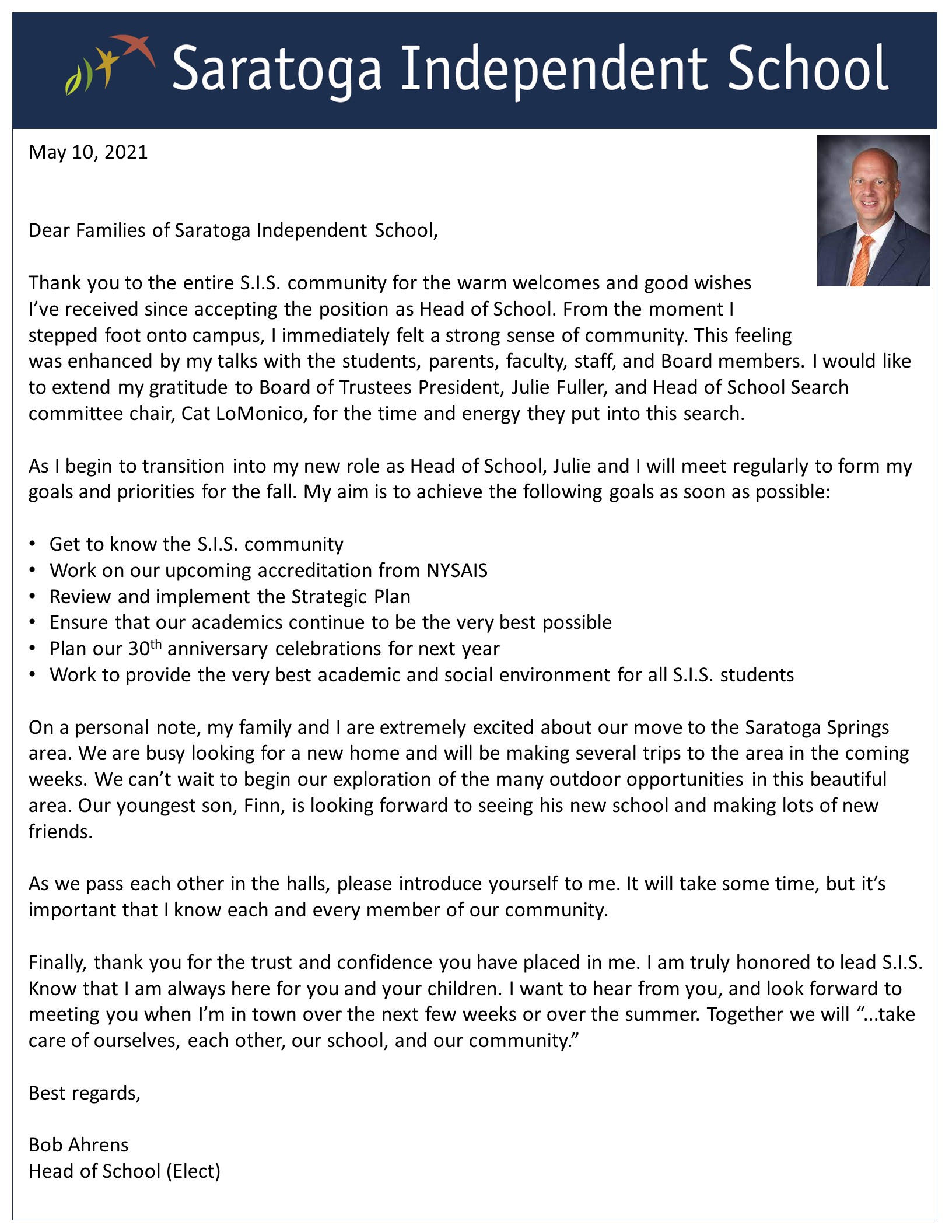 Please visit our COVID-19 Page dedicated to all COVID-19 related information. We will update this page as we continue to receive new information from New York State and update our Fall plans.
The 1991 Fund is Saratoga Independent School's annual giving drive. The money raised is used to help bridge the gap between tuition and the annual budget. Gifts to the 1991 Fund are vital in assisting our school in providing financial aid and scholarships, as well as supporting academic programs and enhancements, such as community service activities, visiting artists and performers, upgrading classroom technology, purchasing outdoor sports equipment, and providing professional development opportunities for faculty and staff. CLICK HERE to learn more about the 1991 Fund and to support S.I.S. We are grateful to you for your past support, and thank you in advance for your generosity.