Employment Opportunities
Join us at SIS and enjoy great colleagues, a beautiful 60-acre campus, a light-filled school building, and curious and respectful students. Here we strive to stoke the creative fire within students, giving them the opportunity for innovation, and allowing them to ask questions that help them learn.
"Rather than giving children facts to memorize and tests to take, the SIS teachers ask students questions. Why did this happen in history? Who is important? When might we need to use this math formula? How can we make the world better? SIS recognizes that children's inherent curiosity should be nurtured and valued, giving them the space to write their own stories. Through creativity and creative thinking, SIS students know that they can make a difference."
Current job openings:
Lower School Math Teacher (Link to posting)
Kindergarten Lead Teacher (Link to posting)
Substitute Teacher
We are always looking for qualified substitute teachers to assist with PreK-8 grades.
Teaching experience is preferred but not required.

No phone calls please.
Review of applications will begin immediately and continue until positions are filled.
Saratoga Independent School, an Equal Opportunity Employer, values diversity and seeks applications from all qualified individuals.
---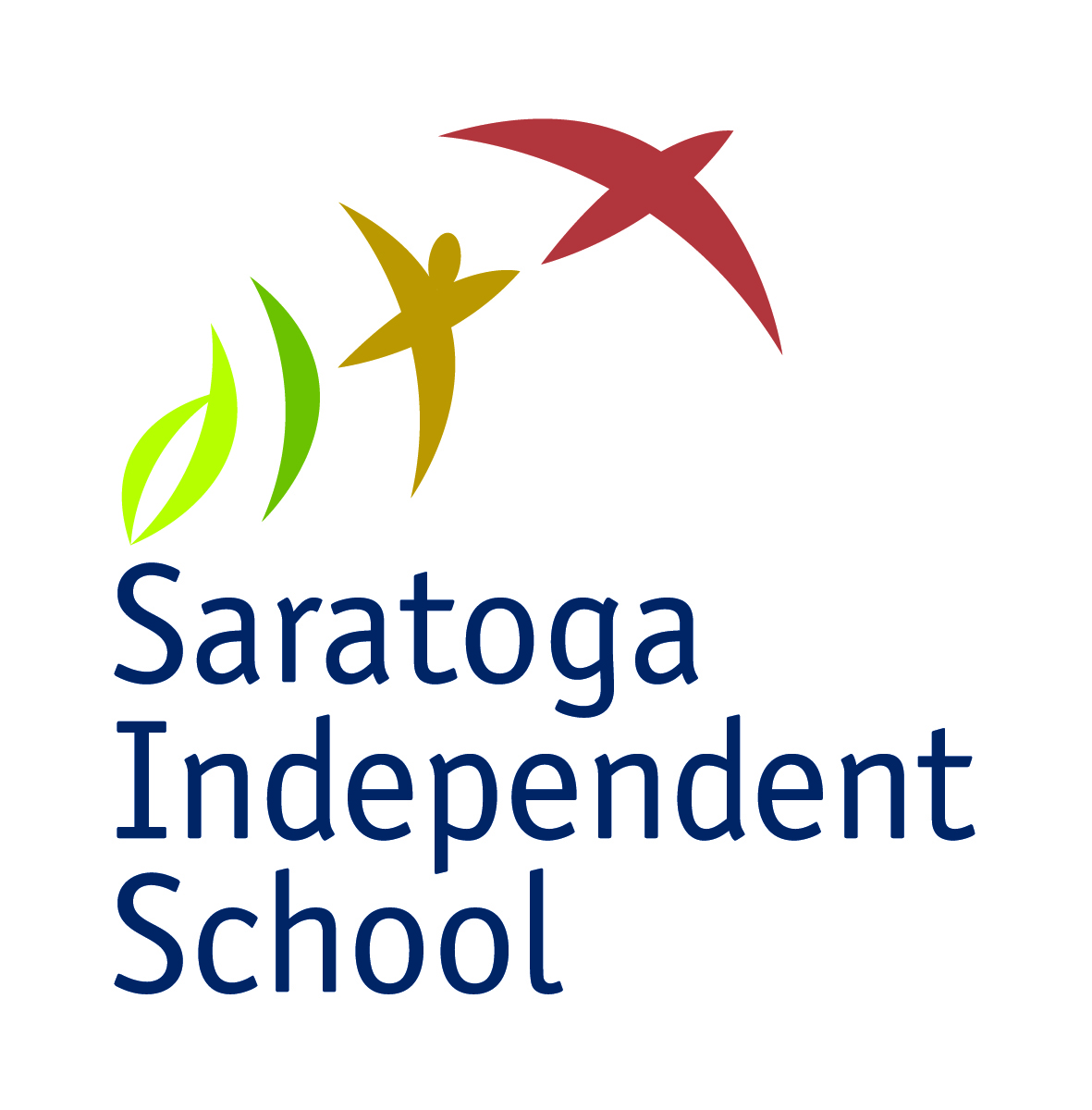 Saratoga Independent School, located in historic Saratoga Springs, was founded in 1991 and is a New York State chartered private elementary school for children Pre-K through Middle School. The school's mission is to empower each student to become a confident learner who is capable of critical thinking, problem solving, and teamwork in an increasingly complex world.
The School believes in providing equal employment opportunity and does not discriminate against its employees or applicants because of race, color, religion, sex, disability, national origin, ancestry, age, marital status, sexual preference or orientation, veteran status, medical condition, or any other legally protected class or status recognized by federal, state, or local law.
---
"We take care of ourselves, each other, our school, and our community." Motto, Saratoga Independent School