Current Employment Opportunities
Take this opportunity to join a growing school, a creative and dedicated faculty, and a spectacular group of students at Saratoga Independent School! Please see below for current career opportunities:
Substitute Teachers
To be considered please send a resume and cover letter stating the position of interest to Lisa Brown, Head of School, with the subject line "Teach at SIS" to lbrown@siskids.org. No phone calls please.
Review of applications will begin immediately and continue until positions are filled. Saratoga Independent School, an Equal Opportunity Employer, values diversity and seeks applications from all qualified individuals
Marketing Intern
S.I.S. is looking for a self-starter and detail-oriented individual to fill our Marketing Intern position. Applicants should have a history of being self-motivated, a team player, and a multi-tasker. This internship is unpaid and all applicants must have the ability to obtain school credit in exchange for this learning opportunity.
Please use the following link for the full job description and instructions to apply.
Marketing Intern Job Description - Click Here
---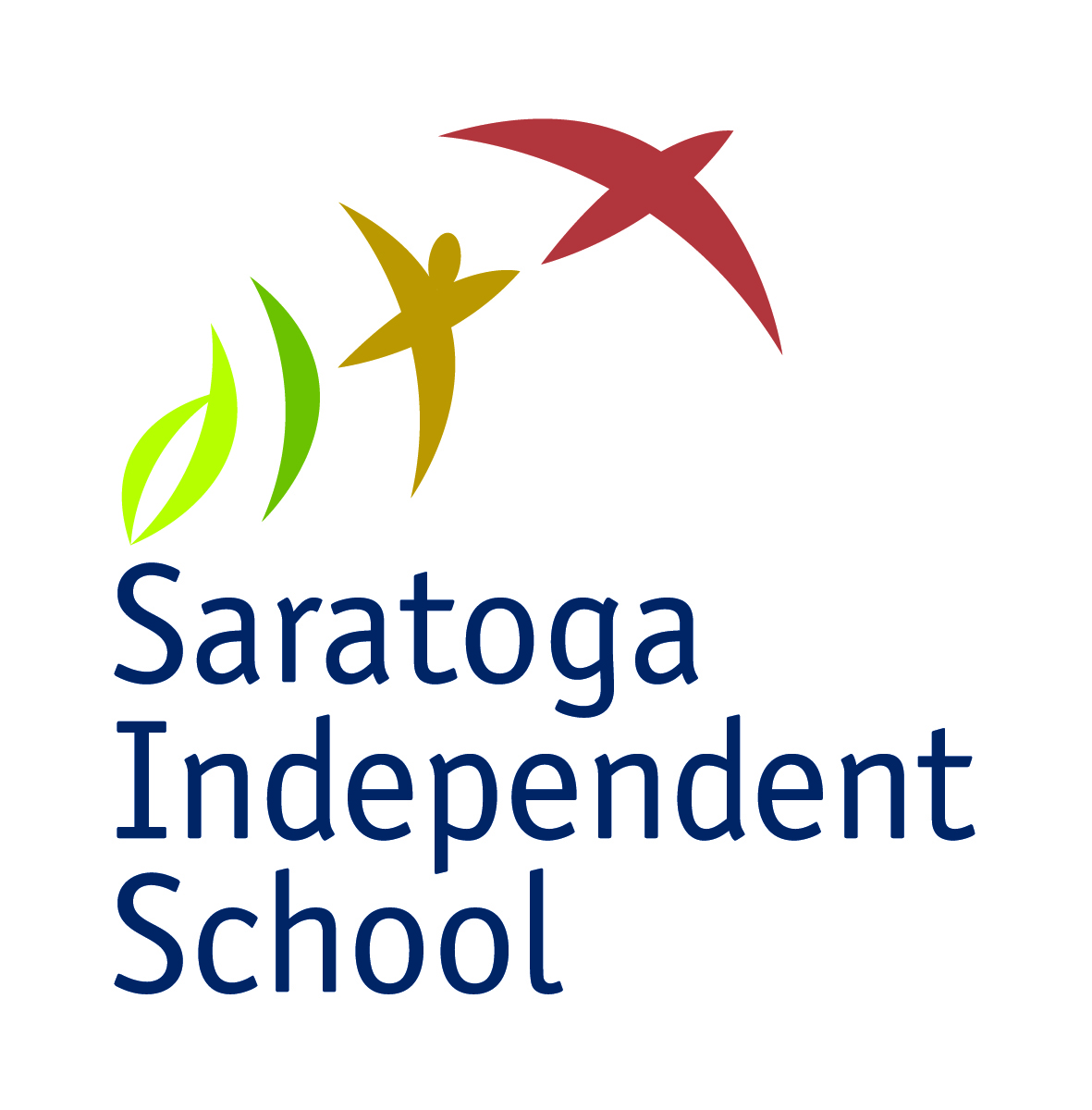 Saratoga Independent School, located in historic Saratoga Springs, was founded in 1991 and is a New York State chartered private elementary school for children Pre-K through Middle School. The school's mission is to empower each student to become a confident learner who is capable of critical thinking, problem solving, and teamwork in an increasingly complex world.
The School believes in providing equal employment opportunity and does not discriminate against its employees or applicants because of race, color, religion, sex, disability, national origin, ancestry, age, marital status, sexual preference or orientation, veteran status, medical condition, or any other legally protected class or status recognized by federal, state, or local law.
---
"We take care of ourselves, each other, our school, and our community." Motto, Saratoga Independent School