Our Community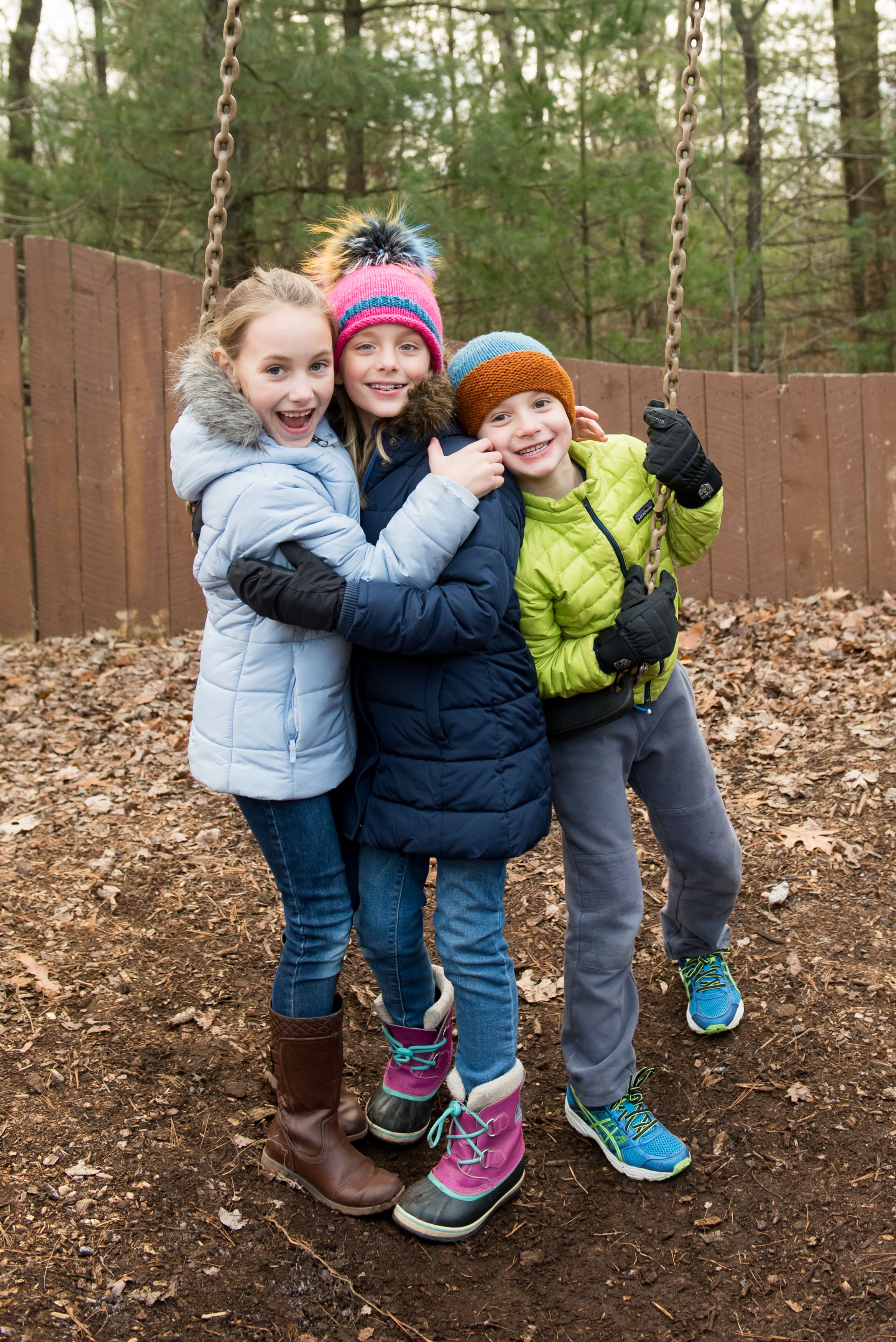 Saratoga Independent School is a small, close-knit community of students, teachers, staff, and parents working together to cultivate an environment that emphasizes kindness, curiosity, courage, compassion, collaboration, humility, responsibility, and humor. Students are enveloped in this atmosphere through their daily learning and sharing of ideas; in games, sports, and other team-building experiences; the Buddy program, which pairs older and younger students; in their participation in the routines of the day, such as Morning Meetings and Circle-Up at recess; and in their experiences in after school clubs and activities. Every morning, as students gather together for Morning Meeting, they shake hands with classmates and teachers, engage in conversations and recite our school motto - We take care of ourselves, each other, our school, and our community - which brings everyone together and reinforces the school's values.
A highlight of our community is fun, which comes in many varieties! Our students discover that work can be fun when friends work together toward a common goal, whether that is weeding the garden together, packing boxes of toys for kids in need, or playing games at Carnival, an end-of-year festival planned and organized by students. Spirit Days, Morning Music, special celebration days in the cafeteria, and Field Days all add to the enjoyment of life and friends that supports the rigor and challenge of studies in our classrooms.
SIS students feel a part of something bigger than themselves and learn early that they can make a difference in the small community of SIS and in the world.