Middle School Program
Middle School Philosophy
The benefits of our Middle School education reflect our deep dedication to rigorous academics, low student-teacher ratio, and innovative teaching. Because students learn best through engaging experiences, we fill our days with opportunities for students to explore, create, question, and interact with challenging, higher-level concepts. Curriculum centers around a year-long theme which allows students and staff to make connections across disciplines and understand that real-world experiences rarely lie within a single subject.
Authentic assessment is based on students' abilities to perform meaningful tasks they may have to do in the real world. In other words, this form of assessment determines students' learning in a manner that goes beyond multiple choice tests and quizzes. It engages a variety of skills and measures higher levels of learning than traditional assessments. At SIS, major assessments are as authentic as possible and measure high-level learning (apply, analyze/evaluate, create).
Ongoing informal assessments, including oral and written, occur continuously throughout the school year as a means of guiding students to set goals, and self-reflect to determine if those goals have been accomplished.
Three times a year, progress reports are completed by teachers and students to measure progress based on set State and School criteria.
Our Middle School experience equips our students with the knowledge and skills they will need to succeed in high school, college, and beyond.

Middle School Newsletter Sample
Check out this Middle School newsletter from the week of June 9th. This newsletter portrays how our Middle School maintained our strong sense of community, rigorous academic curriculum, and creativity all while learning from home.
Middle School Matters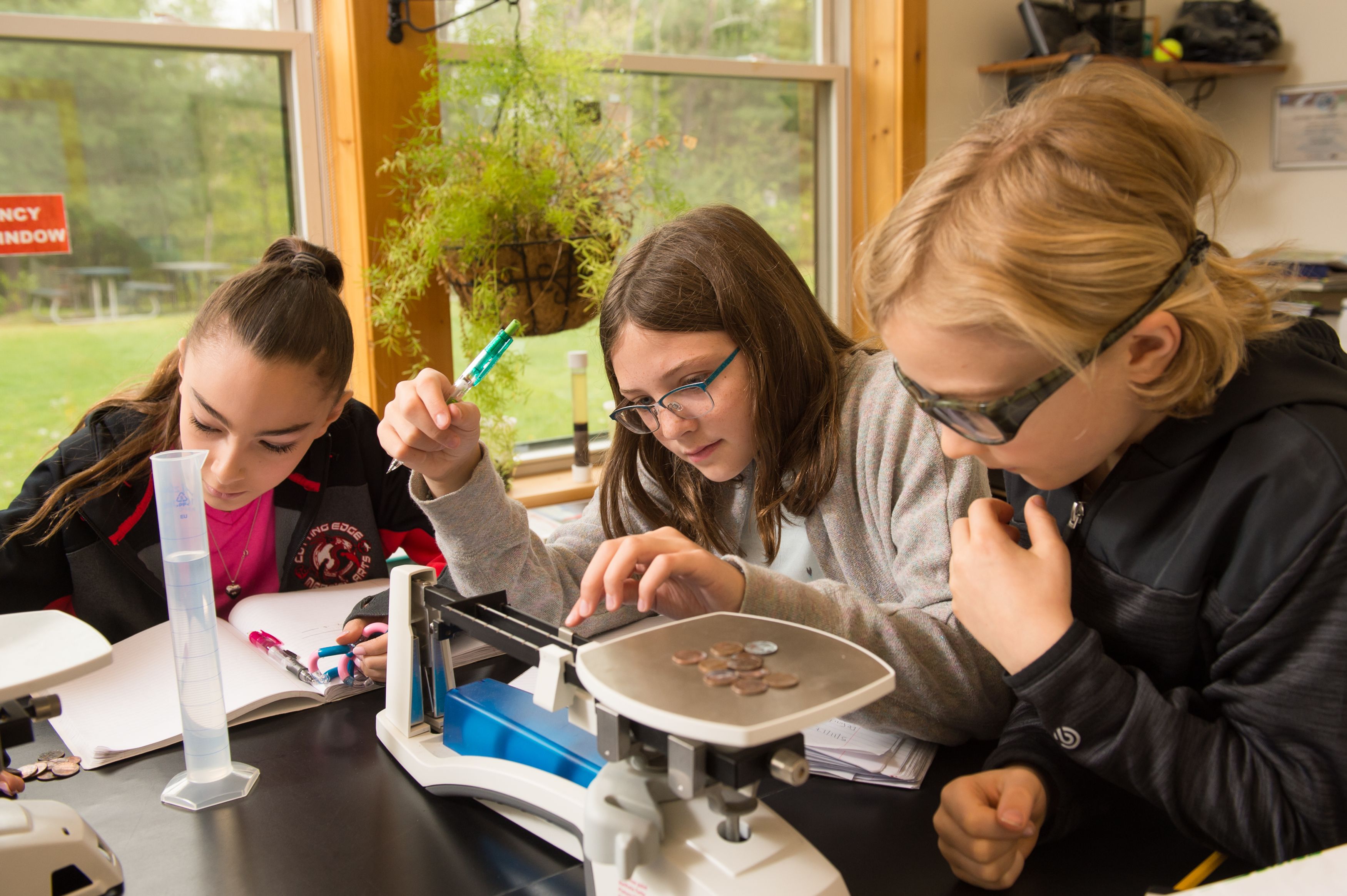 Middle School comes at a time of transformation for all students and can be a positive experience in the right environment: where students are encouraged to try new activities, explore new ideas, take on leadership roles, and share insights in class. Saratoga Independent School provides a safe space to learn and grow during some of the most challenging and exciting years of childhood.
Middle School students have the opportunity to prepare for high school (and beyond) in our own community with the best that the Saratoga region has to offer in partnerships with local arts, technology, and entrepreneurial organizations.
Leadership: We empower our students to lead, and provide opportunities for students to face challenges and succeed.
Respect: We demonstrate how to celebrate our differences and help children learn that they are responsible for their personal choices and behavior towards others.
Community: We practice social and communication skills and work together to perform local and global acts of community service. A school-wide buddy program fosters relationships throughout the student body.