Welcome to PreK at SIS!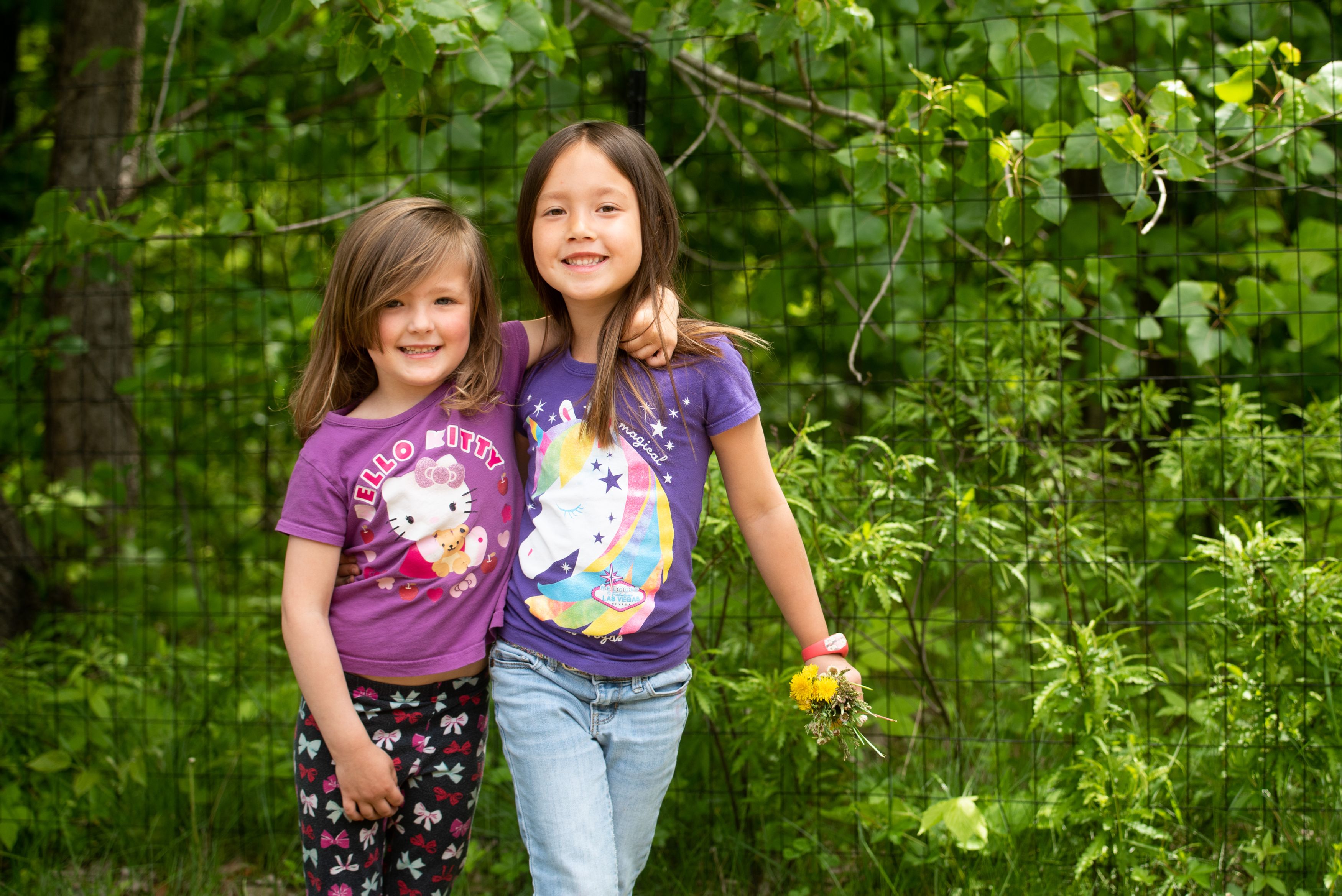 At Saratoga Independent School, our multiage PreK program is a warm, happy, and nurturing environment for 3 and 4 year olds, in which children are actively engaged in play and enriching learning activities. Our students are part of a community where children and adults interact with respect, positive support, trust, and responsiveness.
Our PreK activities promote all aspects of a child's development: intellectual, social, emotional, and physical. Because children learn best through direct experiences, we fill our days with opportunities for students to explore, create, question, and interact with the world around them in a natural manner. Development of early literacy in math and language arts is embedded in the PreK curriculum.
Highlights
Award winning program
Full or half day options
Small class sizes (student-teacher ratio 6:1)
Two teachers per class
Hands-on, thematic learning
Spanish and music classes weekly
Welcoming 3 and 4 year olds
Daily before and after care program
Secure, monitored campus
60-acre campus for play, hiking, and outdoor learning
Summer camp programs
A Typical Day
Centers and free play: Children are free to explore games, activities, and toys in the room. During this time, children are encouraged to engage with teachers in hands-on academic activities and art projects related to the monthly theme.
Circle time: Children and teachers begin with a greeting using each other's names and a friendly handshake. Together, teachers and students sing songs, complete the daily calendar activities, read stories, and learn information related to the monthly theme.
Outdoor play: Children are encouraged to spend time outside each day – rain, shine, or snow! Children enjoy the 60-acre wooded campus, playground equipment and structures, and nature trails. Outdoor play is a wonderful time for children to develop gross motor and social skills. Often, the classroom is brought outside, as the children learn and engage in theme-based activities in our natural surroundings.
Specials: Students participate in music class with our school music teacher once per week. Movement and listening are key to their learning in music class. They learn new songs, practice rhythm and patterns, and use instruments including drums, blocks, and bells. Students also participate in Spanish class with the school's Spanish teacher once per week. They play games, sing songs, and participate in activities to practice vocabulary and conversation skills.
Flexible Enrollment Options
Half Day Morning: M-F 8:45am - 11:15am
Full-Time Full Day: M-F 8:45am - 3:15pm
Full Day Flex: Perhaps your child isn't quite ready for the Full-Time Full Day program but you would like your child to experience a taste of full-time school. You can also choose to drop-in to Full Day Flex as needed depending on your schedule and space availability on that particular day.
Admissions
SIS has a rolling admission program. Because our PreK classes fill quickly, we encourage families to submit an application in January.
Come see us!
We believe that the best way to learn about our PreK program is to come for a visit. To schedule a visit or ask any questions, call us at 518-583-0841.