Community Service
"We take care of ourselves, each other, our school, and our community." S.I.S. Motto
Our motto, recited each day at Morning Meeting, is the foundation for a strong school culture that recognizes and honors the importance of caring for others. At S.I.S., caring is synonymous with action. We learn to value and demonstrate the qualities of integrity, kindness, respect, and empathy.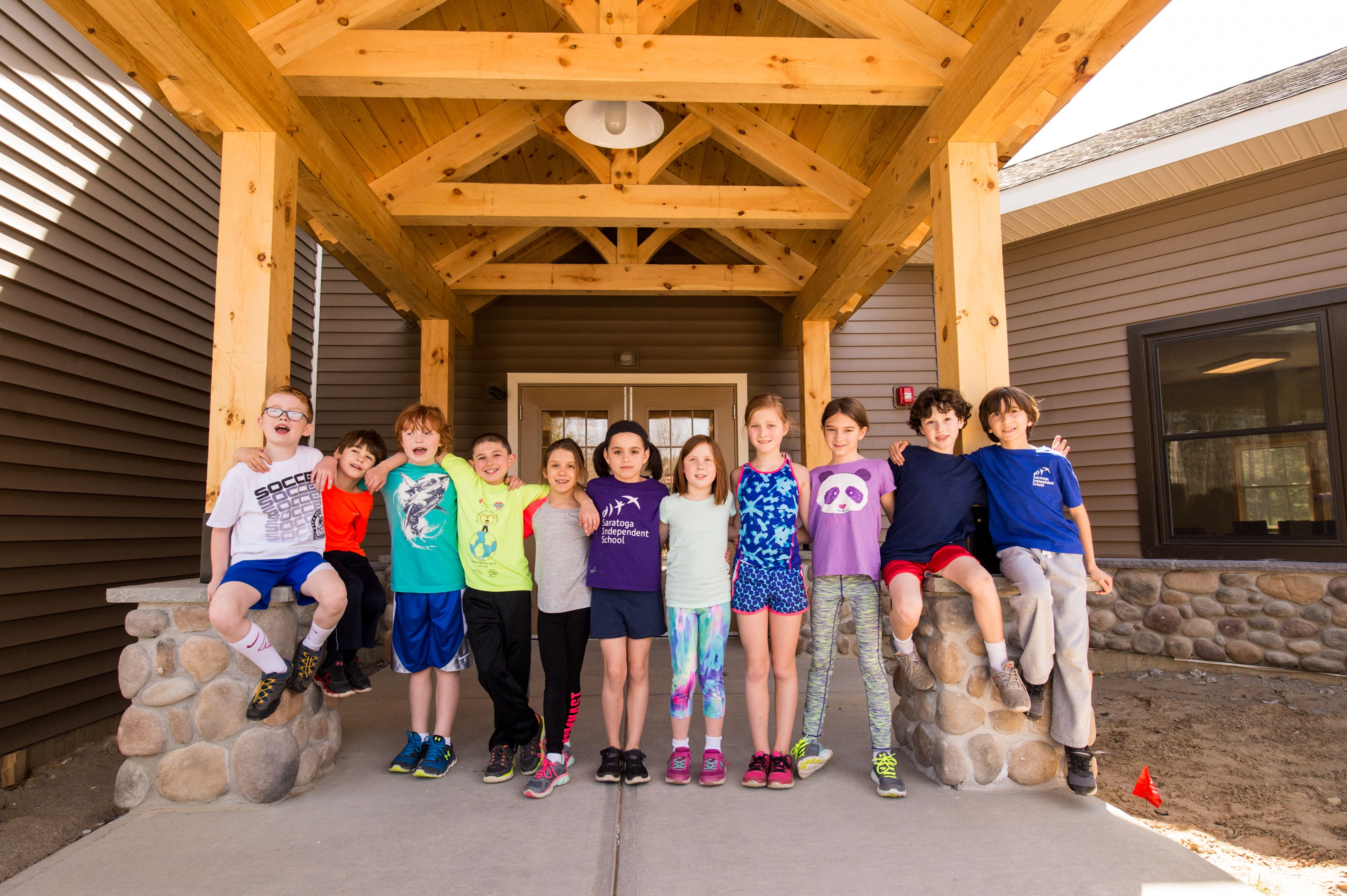 If we see a classmate struggling to zip his jacket, we help. When someone is unkind to a friend, we stand up for what is right and say something. When we hear about hardship or emergencies in our area or anywhere in the country or the world, we step up to help - by sending toys to California children who lost everything to wildfires, by donating food to the SnacPack program for students whose families experience food insecurity, by collecting clothes for the children of migrant farm workers in Washington County, by planning and cooking a meal for homeless citizens of Saratoga, and much more.
We encourage focused and random acts of kindness within the school community, which build habits of thinking and action that have a positive effect on those within and beyond S.I.S., now and in the future.