Help Stop the Summer Slide
April 06, 2022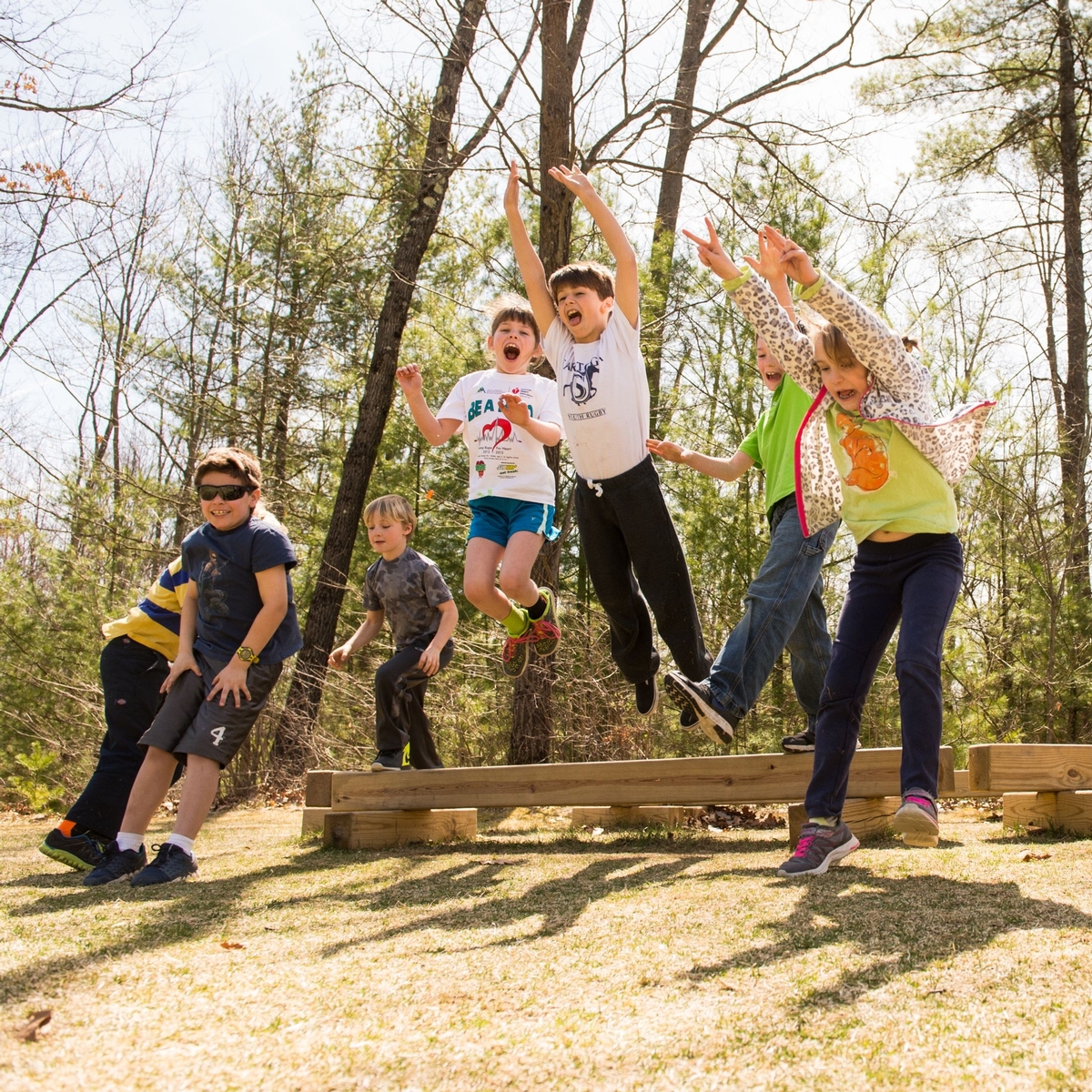 Summer slide, or summer learning loss, refers to the 'slide' backward of scholastic achievement made during the school year.
What is the Summer Slide?
According to Scholastic.com, "The concept of the summer slide has been on researchers' radar since at least 1996 when one of the first comprehensive studies on the phenomenon was published. The study showed that kids lose significant knowledge in reading and math over summer break, which tends to have a snowball effect as they experience subsequent skill loss each year. A more recent study of children in 3rd to 5th grades also showed that students lost, on average, about 20 percent of their school-year gains in reading and 27 percent of their school-year gains in math during summer break."
What can you do, as a parent, to combat the summer slide and minimize skill loss? Below are some thoughts and ideas for creating summertime structure and skill-building tools that are fun, educational, and engaging.
How do I engage my children this summer?
Summer Slide can affect skills and scores, but also social and emotional growth. Often, the biggest challenge for kids is a lack of structure and routines. To maintain learning, try setting goals, make learning connect to real life, and keep busy. True knowledge comes from a well of curiosity, motivation, and follow-through.
Here are some fun activities to build engagement and fend off the summer slide!
Take a trip to the supermarket. Sounds simple, right? Here you will find a variety of engaging activities:
Make a shopping list and create a budget
Count specific items and use a scale to determine the weight and cost
Estimate costs for the whole trip
Read the labels and look for healthy alternatives to some favorite treats
Clip coupons and store ads and sort them into categories
Going on vacation? The world awaits you! Whether by car, plane, or boat, activities are readily available to engage your children and enjoy quality family time:
Driving to a favorite lake getaway or destination? Plan a trip on a paper map and learn to read a map scale. Listen to a Podcast about the destination and learn about the area, local customs, and perhaps famous residents.
Create a vacation scrapbook. Keep a journal and write about new foods you tried, people you met, and events you want to remember. Collect shells or other items such as rocks or driftwood and catalog and organize them. Met a new friend? Make them a pen pal, the old-fashioned type, using pencil on paper!
Staying around town this summer? Structure and schedule are fundamental, and children are accustomed to structure in their daily lives. Create a 'teaching plan' to include:
Math- Measuring and creating fun recipes. Make a shopping list
Reading- Take a trip to the library. Sign up for a class, or volunteer to read to younger children. Chart the books each child has read and invite neighborhood kids to join the summer reading challenge.
Science- There are numerous homemade solutions for cleaning the house. Do you know what happens when you add vinegar to baking soda? (it's fun, try it!)
Recess- Get outside! Communities have tennis camps and learn to play golf. Investigate options that you can also do as a family.
Enroll in Summer Camp!
The Summer Slide does not have to be inevitable. You and your children can create a summer full of fun, activity, and learning with a bit of imagination, either at home or through summer camp.
Here at SIS, we offer a summer camp program from Pre-K through 6th grade. Whether exploring the past or designing the future, the summer enrichment 2022 Summer Camp experience at Saratoga Independent School will engage and excite children ages 3 to 12 years old. Our morning program themes change from week to week with topics of all interests. Campers will spend time with various teachers, including STEM, PE, and Art, all while experiencing theme-based exploration. Afternoon sessions are available if you would like to extend camp to a full day. The afternoon sessions will be multi-age and less structured than our morning sessions. We will offer water play, outdoor activities, and various other opportunities for personal expression.
Please email us, at summercamp@siskids.org, if you have any questions about summer camp or if you would like to be added to the waitlist for any closed weeks.
Enjoy the 2022 summer! Fall will be here before you know it, and we cannot wait to hear about all the fun you had.