A Guide to Family Internet Safety & Cybersecurity
May 05, 2022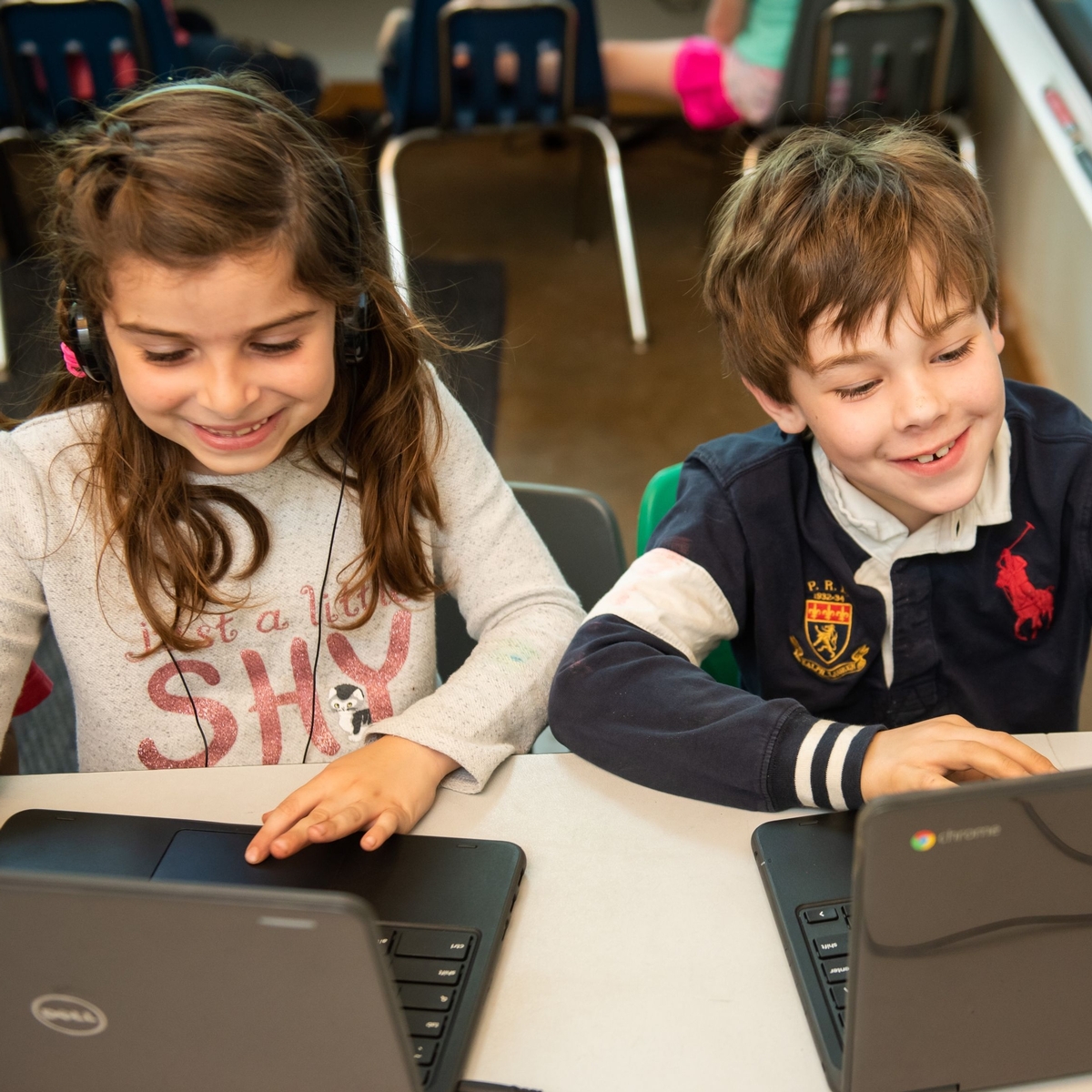 We have all spent a little more time online than we ever have in the past two years. COVID and remote learning exposed children to the internet to learn and interact with teachers and fellow students. The question now is how do we keep them safe and teach internet safety?
What are the top online threats for kids?
According to
safewise.com
, below are the three top online threats to kids. COVID and remote learning exposed children to the internet to learn and interact with teachers and fellow students.
1. Cyberbullying:
More than 36% of kids aged 12–17 have been cyberbullied at some point in their life, and nearly 15% have bullied someone else online.
Cyberbullying
is any aggressive, threatening, or mean-spirited activity conducted via electronic communication (email, social media posts, text messages, etc.). Girls are more likely to be the victims of cyberbullying, and more boys admit to bullying others online.
2. Online predators: Adults who use the internet to entice children for sexual or other types of abusive exploitation are considered online predators. Child victims can be as young as 1 or as old as 17. When it comes to online enticement, girls make up the majority (78%) of child victims—while the majority (82%) of online predators are male. And 98% of online predators have never met their child targets in real life.
3. Exposure to inappropriate content:
Inappropriate content is one of the most common online threats that kids encounter. Everything from vulgar language and hate speech to graphically violent or sexual images can have a harmful effect on an impressionable child. Over 55% of
tweens
(kids aged 10–12) have been exposed to violent content on the internet, and nearly 60% have come across sexually explicit words or images.
4 Ways to Keep Kids Safe on the Internet
Children and parents should explore the internet together and decide what websites/apps are acceptable for the family. Families should also discuss online behavior and how to navigate situations that may occur.
Restrict electronics in the bedroom. Perhaps create a space in the house like an internet café where the family can all enjoy online time playing games or researching for school projects. Create a shared email account for easy monitoring. Monitor or disconnect camera and photo apps on all devices.
Reinforce that providing personal information online is dangerous. Never share pictures or personal information, such as where you go to school, take piano lessons, or play a sport.
Discuss the positives and negatives of social media. Monitor your child's "friends" list and talk to the parents of your child's friends, so you are all on the same page regarding what is acceptable.
Create a dialogue that allows your child to come to you in any situation, even if they may have made a mistake. Most parents were unaware of cyberbullying or related issues until it was too late. Encourage your child to stay safe and let them know they have your full support if they encounter an unsafe situation.
What can you do to keep your family safe?
It can be easy for kids to be given electronics at an early age, and parents should limit screen time and monitor what children have access to on their devices. Don't be afraid to ask your children questions if you find questionable activity.
Ensure that all devices, software, and firmware are up to date. Companies frequently release security patches, so downloading updates is critical.
There are many tools for parents and guardians to help children with online safety:
Find tutorials here to help you maximize built-in privacy settings and content blockers.
Take some time to chat with your kids about the internet and enjoy the benefits of an open discussion.
Special thanks
to Trooper Steven M. Rothwein, NYS Police Troop G, School & Community Outreach Coordinator, and the people at
safewise.com
for their expertise, excellent suggestions, and dedication to keeping kids safe.