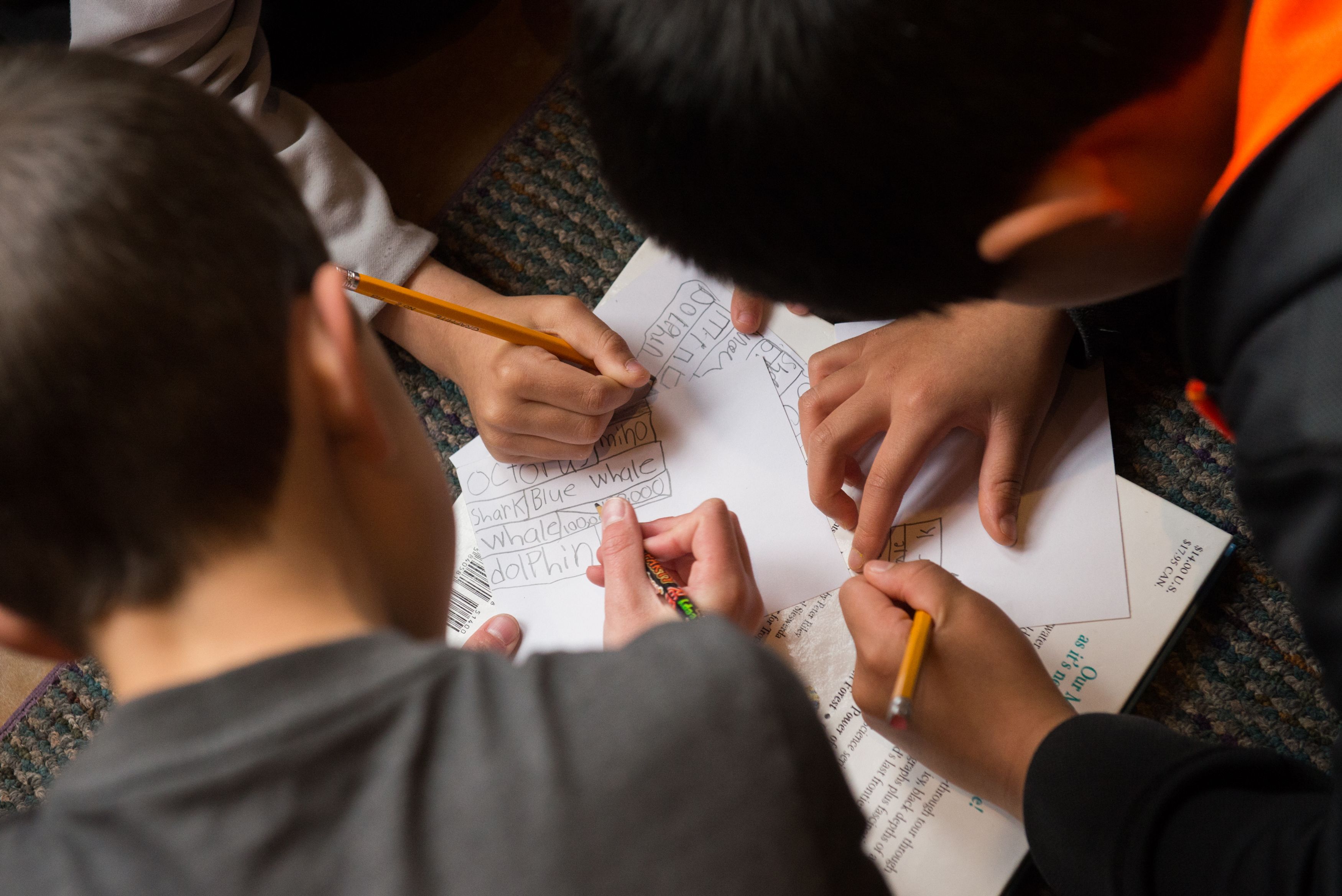 Curious about Saratoga Independent School? Come see us Wednesday, January 22, 2020 at 9:00 am for our Winter Admissions Open House. School is in session so you will have a chance to see us in action.

INSPIRE TODAY. PREPARE FOR TOMORROW.

Founded in 1991, Saratoga Independent School is fully accredited by the New York State Independent Schools Association and chartered by the New York State Board of Regents. This year, the school serves 150 students in grades prekindergarten through seventh residing in 13 different school districts. Saratoga Independent School's small class sizes, flexible teaching styles, thematic learning, team building, and respectful community provide students an academic and social education unmatched by other regional schools. The middle school expansion—currently serving its second class of sixth graders, first class of seventh graders, and adding eighth grade for 2020/21 —offers students a rigorous academic program preparing them for enrollment in advanced programs and selective high schools.

S.I.S. Highlights:
- Rigorous Academics
- Small Class Sizes
- Spanish, Technology, Art, Physical Education, & Music For All Grades
- After School Clubs & Sports
- Before & After Care Programs
- Scholarships & Financial Aid
- And So Much More...

If you can't make it to the open house, but are interested in learning more about SIS, please contact Colleen Fortune, Admissions Liaison, at 518-583-0841 or cfortune@siskids.org, to set up a private tour.
Please register for our January Open House using the form below.